Our focus is to provide children with a welcoming learning, care, and supportive environment that promotes each child's development.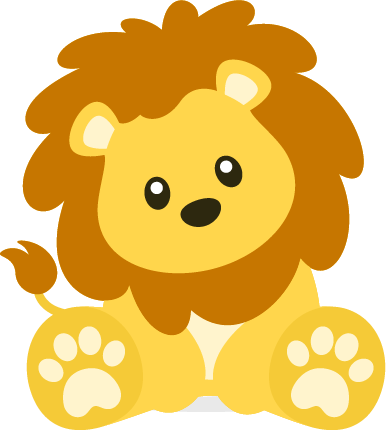 In our room, we believe each child is a valued partner and collaborator with unique abilities and talents. In our room, children have our support, care, full attention, and encouragement to be themselves through dramatic play, songs, games, art, social interactions, emotional moments, daily routine, indoor and outdoor play and much more! 
Our curriculum is based on their interests and cues (Emergent Curriculum and Reggio Emilia) which makes the programming engaging and developmentally appropriate for our little stars. The educators' main role is to guide, implement, and set the stage for every child to succeed in our care while considering them and the families as essential partners on the learning process. 
Our motto is "we play together so we can learn together!". Reggio Emilia
That educators are advocates of play as the most meaningful and important factor in the learning process during the first years of life. We use the environment, our professional knowledge and act as responsive partners to promote learning through play while creating learning opportunities that reflect the "100 language of children." 
Your precious one's health and safety is our top priority alongside with their whole development. In our room, we design routines that are suitable for the age group while maintaining their autonomy and encouraging self-care such as hand-washing, toilet or diaper changing practices, trying new food during meal times, exploring toys and equipments that are safe, observing their behavior and monitoring for any sign of discomfort.
The sense of belonging starts from day one in our room! Your family and child is welcomed with a smile every day and we make sure to promote learning that builds the blocks for self-esteem by being attentive and kind towards every child in our care, using positive language, creating an environment that reflects children and their uniqueness and diverse backgrounds. 
Children in the preschool 1 class have the opportunity to participate in several learning moments throughout the day that are implemented based on their interests observed by the educators including circle time, games, sensory activities, language and literacy, cognitive, and fine and gross motor learning opportunities. 
This process allows children to be engaged on something that they seem curious about and to extend their abilities and skills through play which based on current research is how young children learn the best! 
Children have "100 languages" as a way of expressing themselves. It is our role to promote a variety of moments that promote the space for them to be creative, independent and unique! We value open-ended materials so each child explores, builds and learns led by their curiosity and teachers' guidance on a journey of endless possibilities!